Home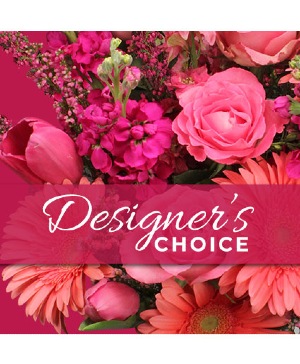 Designer's Choice
Bouquet
Did you know that flowers can relieve stress? Send some positivity to someone who needs it with a one-of-a-kind floral arrangement! Our designers will create something lovely and exceptional, just for them. It'll be a great surprise to uplift anyone's spirits!
More Info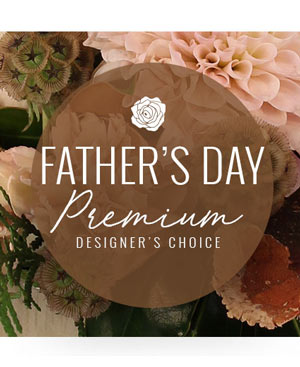 Father's Day Stunner
Premium Designer's Choice
He deserves a lot of love this Father's Day. Show him how much you care with a magnificently designed flower arrangement from our expert florists! These stunning flowers are the perfect way to make him feel appreciated for more than just one day out of the year. Send our Premium Designer's Choice arrangement!
More Info
Due to Covid-19, please order online or call us for no-contact delivery. Flower substitutions may be necessary due to availability issues, seasonality, and weather or market conditions. We will use our floral expertise to ensure that your floral arrangements contain the freshest blooms available and are of equal or greater value. Photos on this website represent an overall theme or look and the actual bouquet may not be a precise match but its constitution will be very similar. If you have any questions or concerns or specific design elements you would like included, please contact our studio at 630.443.8075.
Thank you for understanding!